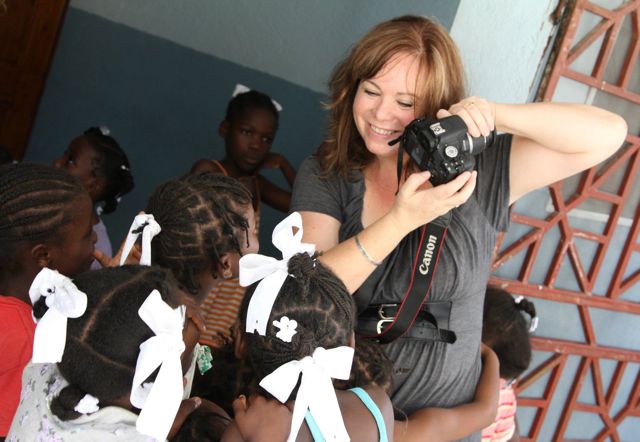 About
I'm a wife, mother, writer/editor/speaker living in a little house in the big woods somewhere north of Seattle. I love a lot of things that end with "ing" — laughing, cooking, baking, quilting, knitting, painting, gardening and traveling. I despise the telephone, and long for a world where you'd have to hitch up your team and drive your wagon over to my house if you wanted to talk to me.
I began this blog because I noticed that a lot of young women in my church (did I mention I'm also a pastor's wife?) had never been taught to keep their homes. Either their mothers had done everything in the home and didn't take the time to pass those skills on to them, or their mothers had been absent from the home. Over the years, those young women have come to me one-by-one with their questions. How do I come up with a food budget? How do I sew on a button? How do I cook a roast? How can I make my home cozy for my family?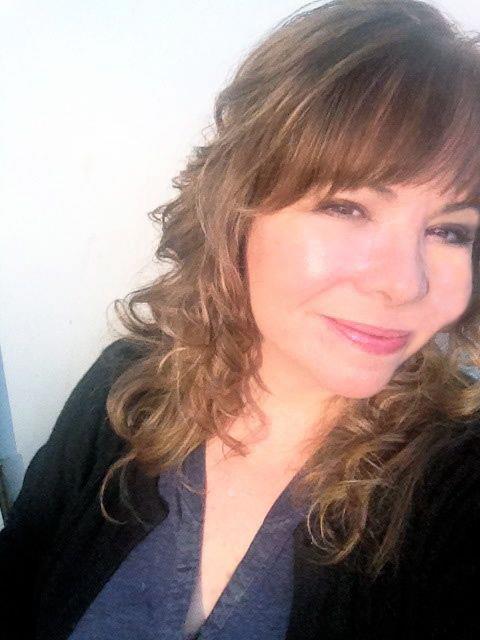 At first, I answered them individually (and I still do that). Sometimes I had them over to make bread with me. Sometimes I went to their homes to show them how to can jam or pickles. We had sewing, quilting and knitting lessons together. Sometimes, after sharing a recipe with one, two more would hear about it and ask for that same recipe. It finally occurred to me that it would be helpful to have one central spot for recipes and crafting lessons, and so I began Twig and Feather.
I don't intend this blog to replace my one-on-one time with my ladies … that's too precious to me. On a slightly bigger scale, I am (with the help of some of the other "older" women in my church) holding cooking and crafting get-togethers twice a month in our Home Skills Fellowship group at church. If you live within the area, come see us. 🙂 But if you're across the continent or across the sea, and you can't get to us, there may be something here that you'll find helpful.
I hope you find some inspiration on Twig and Feather … ideas to help you add a twig or two to your nest (those elements that are necessary but functional if your home is to run smoothly) or maybe a few feathers (those things that bring warmth, comfort and coziness to your home). Those of us who love making our home a haven for world-weary husbands, children and friends are always on the lookout for the next great idea. While you're out looking, please stop by Twig and Feather often.