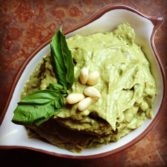 Avocado Pesto … for Pasta, for Veggies, for Eating off a Giant Spoon.
My husband surprised me with a trip out of town. 🙂 We're spending Valentine's Day in Leavenworth (not the prison. The Bavarian village), so I have a whole day full of cute-store browsing awaiting me. That means … quick post! I couldn't wait to share this with you. I know I say this a lot, but this seriously my most favorite food now. I've had it six times since whipping up the batch a few days ago. Six. And if there was any left, I would have it a seventh time. It's just a-may-zing. It fills that, "now that I'm vegan, how will I live without Alfredo sauce?" spot in my heart. Creamy. Rich. Umami-ish (look that up minus the "ish" ). Even Dave, who doesn't like avocados, likes this. I've had it on spaghetti, had it on a rosemary crostini, had it slathered on celery, had it on a spoon. If I thought I could suck its lusciousness up a straw, well …
If you live in Snohomish county, please do not try this. I need all our avocados to myself.
I read and tweaked about a half-dozen recipes for this before settling on my own version:
Avocado Pesto
2 large or 3 medium ripe avocados (about 2 cups worth)

3 cloves garlic
juice and zest of 1/2 lemon
1/2 cup pine nuts (toasted or not)
1/3 cup sun dried tomatos, chopped
1  1/2 cups loosely packed fresh basil leaves
1-2 TBSP olive oil
dash pepper
1/2-1 tsp salt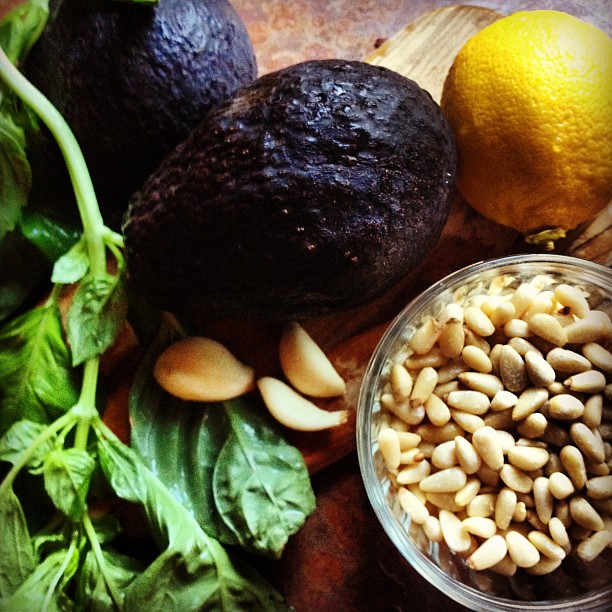 If you want to toast the pine nuts for a few minutes first, I'm sure it would only enhance this. But I was in a hurry to make it and didn't bother, and it was still delicious.
In a VitaMix or other powerful blender, mix the avocado, garlic, lemon juice and zest, basil, pine nuts, pepper and sun dried tomatoes (about those … when my homemade stash is gone, I buy sun dried tomatoes in olive oil and keep the jar in the fridge. I didn't worry about that solidified olive oil surrounding the tomatoes. I just put it all in). Blend until everything is incorporated.
Add 1 TBSP of the olive oil and 1/2 tsp of salt. Blend and taste. If you're not worrying about calories (I am), add that second TBSP of olive oil if you think it needs it. If you're not worrying about sodium (we are), go ahead and add another 1/2 tsp. Try to scrape every last ounce out of your VitaMix.
Oh, why do I have to be 5'5″? Why can't I be 0'1″ so I can crawl down in here and spend a few days cleaning up? What's that you're saying? You never, ever have weird thoughts like that? Oh. Me neither. Moving on …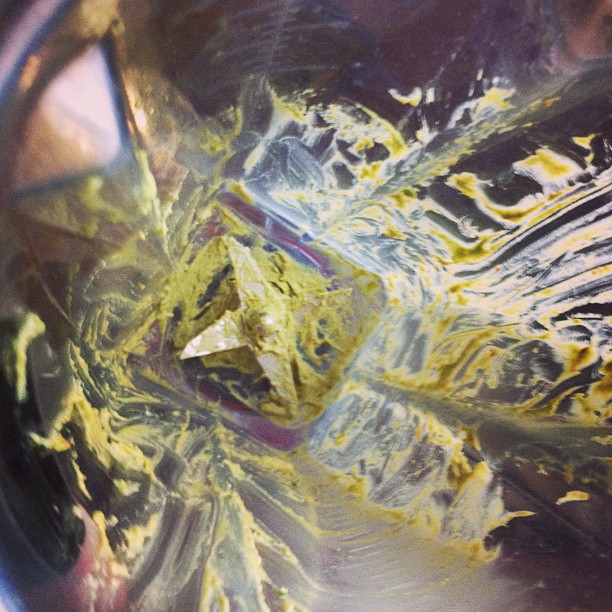 Put in your favorite bird dish and take a picture.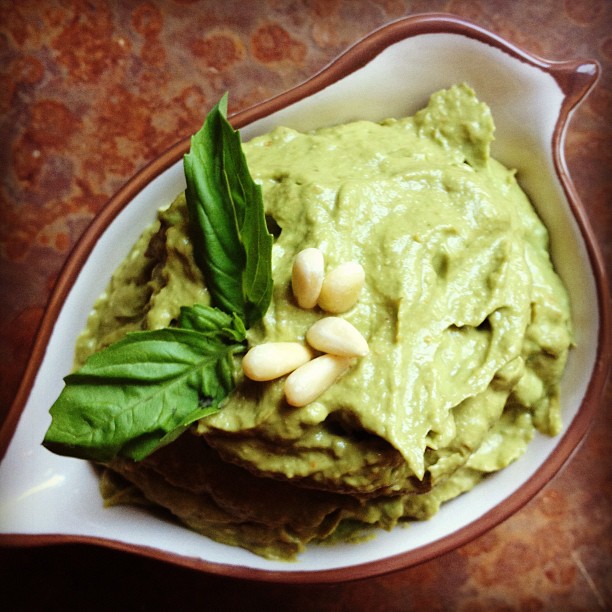 If using right away, cook pasta till al dente, drain, and add a scoop of sauce to the hot pasta. Stir and serve.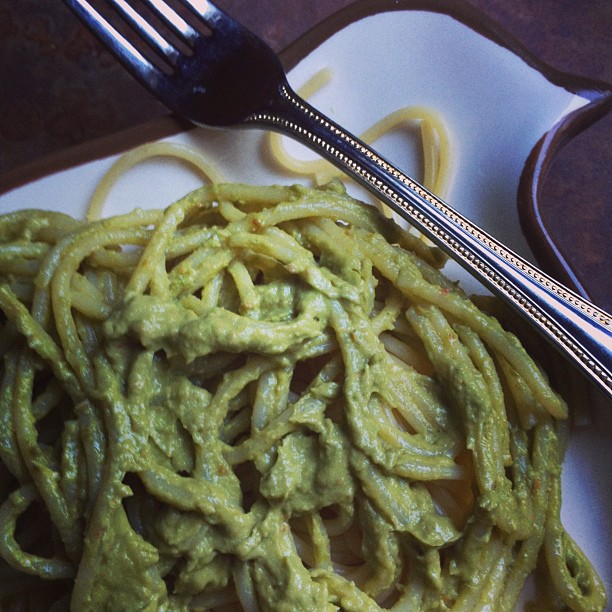 If you don't eat this all in one fell swoop (and you'll be tempted), scoop the rest into a sealable container and plop BOTH avocado seeds on top. Press them down a little. This will help keep the sauce from browning. Cover with plastic wrap and press that down over the top to keep as much air out as possible.
NOTE: Store the sauce by itself and keep in the fridge. It doesn't work well to heat up avocado-based sauces, so  when you want more, just cook or reheat the pasta and add the sauce straight from the fridge.
I really am worried now about all my neighbors cleaning out the avocado bin down at Fred Meyers, so just forget everything I wrote above. This was truly, truly hideous. I could barely choke it down.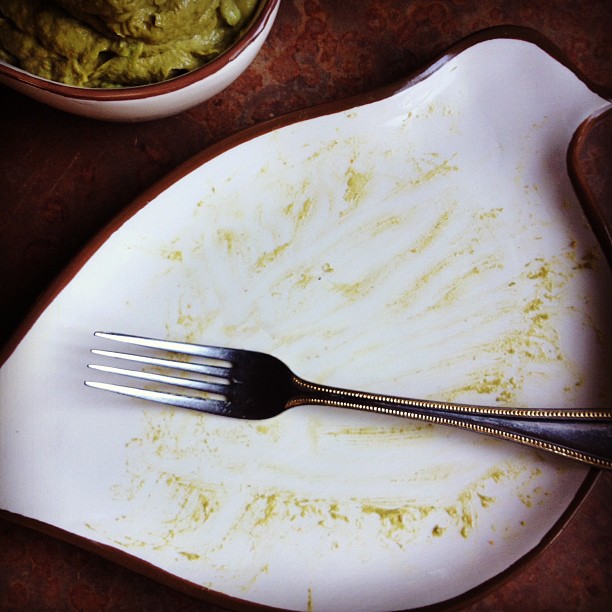 And a little Valentine reminder for you: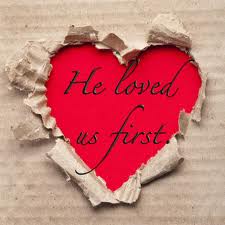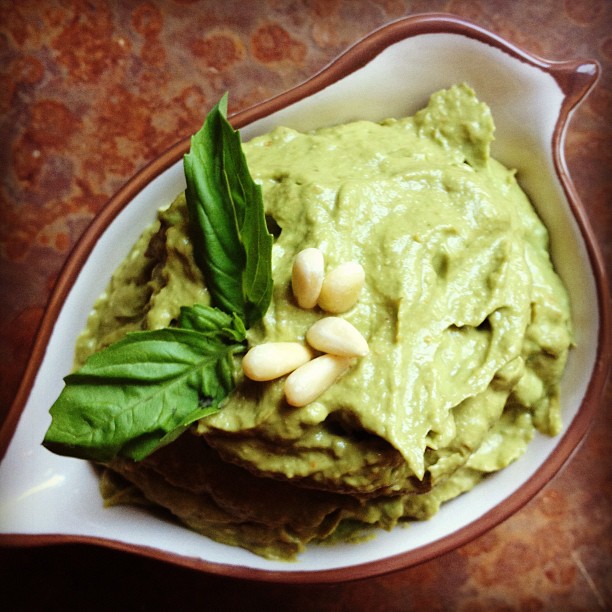 Ingredients
2 small red beets (about 4 oz.)
3 tbsp. olive oil
1 tbsp. whole coriander seeds
2 cups loosely packed cilantro leaves, plus more to garnish
1 cup loosely packed mint leaves
1 tablespoon vegetable oil
1 onion, chopped
2 tablespoons brown sugar
1/2 cup 35% cream
Instructions
1
Spray a small saute pan with cooking spray, and heat over medium high heat. Dice sausage into small disks and cook breakfast sausage along with diced onion.
2
Microwave, uncovered, on high for 1 minute. Remove mug and stir. Cook for an additional 1 minute, or until eggs are completely set! Remove from microwave.
3
Spray a small saut pan with cooking spray, and heat over medium high heat. Dice sausage into small disks and cook breakfast sausage along with diced onion.
4
Heat the oil in a casserole dish and sear the beef cubes over high heat until nicely browned. Season generously.
5
Mix in the flour and brown sugar. Mix well and cook for 1 more minute.
6
Add the onion, garlic, thyme, paprika, and mushrooms, and cook for 5 more minutes.
7
Pour in the mustard, beef broth, and cream. Cover and bake for 3 hours. Adjust the seasoning if needed and serve.
Shannon