Section Title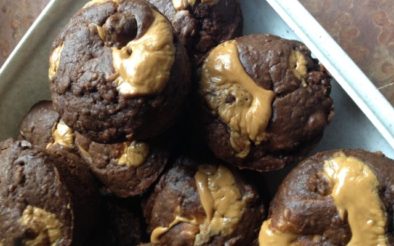 I've just gotten back to blogging after an embarrassingly long absence and have spent the past few days updating plugins and deleting this and that. I have to confess I'm just a little big appalled by all the drafts I left unfinished read more
Subscribe & Get The New Articles Straight Into Your Inbox!
[wysija_form id="1"]
Don't Worry, We Don't Spam.
Section Title
We're leaving Tahoe in the morning and heading to the Oregon Coast. I can hardly believe I get to be in both places on the same trip. Here's a memory from another visit. I'll be sitting on that same bench soon.
How's that for read more
Section Title
To read today's portion of scripture, follow this link to Biblegateway.com or find the following in your Bible:
GENESIS 8:1-10:32
MATTHEW 4:12-25
PSALM 4:1-8
PROVERBS 1:20-23
"Then Noah drank of the wine and was drunk, and became uncovered in his tent.  And Ham, the father of Canaan, saw the nakedness of his father, and told his two brothers outside" (Genesis 9:21, 21).
This is the first mention of drunkenness in the Bible. We don't read more