Section Title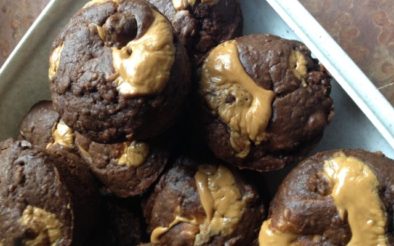 I've just gotten back to blogging after an embarrassingly long absence and have spent the past few days updating plugins and deleting this and that. I have to confess I'm just a little big appalled by all the drafts I left unfinished[...] read more
Subscribe & Get The New Articles Straight Into Your Inbox!
[wysija_form id="1"]
Don't Worry, We Don't Spam.
Section Title
I've heard that a restaurant in Snohomish–named, oddly enough, the Cabbage Patch–first invented this soup. Could be. Otherwise, that's just a very weird coincidence. I've only been in that restaurant once and I didn't[...] read more
Section Title
I had a dream last night … and it was a doozy.
I was in a foreign land, or so I thought, until I realized it was Brooklyn. Dave was there with me, and someone asked him to do a Catholic funeral at a place that was supposed to be a large church,[...] read more