Section Title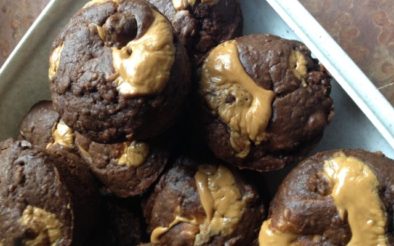 I've just gotten back to blogging after an embarrassingly long absence and have spent the past few days updating plugins and deleting this and that. I have to confess I'm just a little big appalled by all the drafts I left unfinished[...] read more
Subscribe & Get The New Articles Straight Into Your Inbox!
[wysija_form id="1"]
Don't Worry, We Don't Spam.
Section Title
For those of you who emailed me or commented on the Twig and Feather Facebook page asking for this recipe, I'm sorry it took a few days to get the post written. I have been running around[...] read more
Section Title
Well, I never.
That look of rapture ... the appreciative grunts ... the "Wow, that's tasty" -- not once, but TWICE. I never thought I'd win Dave over to turkey burgers. Not in this lifetime ...