Section Title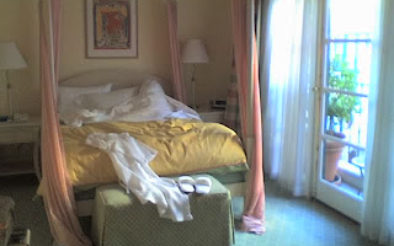 Apparently, all Oklahomans fish. It's not optional. Even new, gangly-legged transplants are expected to pole-up and do their part. Shortly after our move from my home state to his, my new step-father decided the seven year-old me needed read more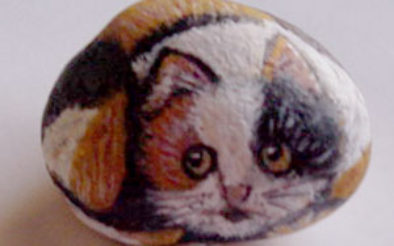 The skies are gray and the rain has begun, but I can't say there's a storm brewing like the one in this post from a few years back. I wish I could! 🙂
Mocha came home two days ago. It's not that she ever really left, but before I heard read more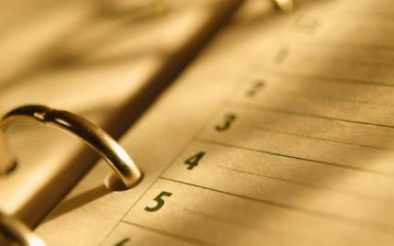 Her name was Martha, and she was born eleven years, two months and thirty-eight days before me. She was covered by Farmers Insurance and adhered to a strict regimen of minerals and supplements; her daily dose included 300 mgs of Passionfever read more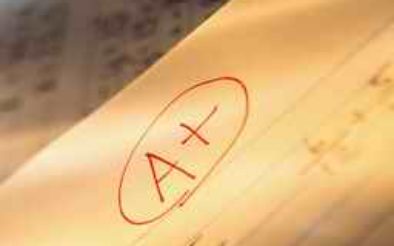 A few weeks ago, when Dave was getting ready to take a run to the dump, we tackled a pile of boxes which had been stored in a covered area along with our hay. Spying one dilapidated box, I told Dave, "I think those are the last of Cindy's read more
A memory from another August …
So we have our annual Chili Cook-off last Sunday. And just like every year, little paper donkeys hung on the walls of the church office. Honey-combed sombreros and chili peppers dotted the tables. A giant blow-up read more
We are cloistered away in one of our favorite spots in the world: Lake Tahoe. Back home, family is keeping an eye on the house, the dogs, the garden, the lawn … but here, we barely glance at the clock. Our biggest challenge of the day is trying read more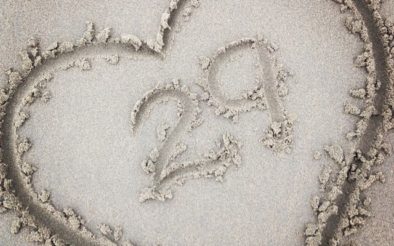 It took a lot of faith to get in that car twenty-nine years ago, and drive seven hours to a town I'd never been to, with a boy I hadn't known a year. It took all the faith I had to stand and face him, and take his hands, and promise before read more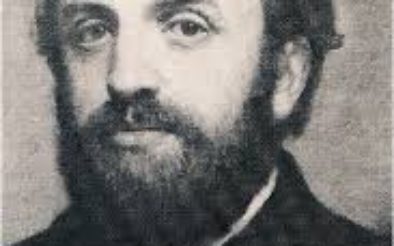 My friends, it is so easy to find fault; it takes neither brains nor heart. There are many professed Christians who are all the time finding fault and criticising ...
Oh, Instagram filters … how I love and loathe thee.
The first picture I took just didn't do justice to this dish. You really don't get a good sense of how beautifully golden the topping is on these roulades. So when I took a close-up read more
Subscribe & Get The New Articles Straight Into Your Inbox!
[wysija_form id="1"]
Don't Worry, We Don't Spam.
Section Title
I'm in absolute chalkboard heaven.
About a month ago, I stumbled upon Martha Stewart's recipe for custom chalkboard paint. I'd seen black and green chalkboard spray paint at the craft store, but chalkboard paint in any color of the rainbow? O, could it be true? Martha generally tells the truth, except for those instances when she's trying to convince us that gold leaf-brushed cookies are edible and delicious. Anyway, I wanted it to be true, so I scribbled a quick list, flew to Home Depot and Michael's, and have been cranking out chalkboards in spare moments ever since ...
Section Title
Every so often, I go on a pantry rampage. When I just can't take the mess anymore, I start grabbing random items and forcing myself to use them just so I don't have to look at them anymore. That's what happened recently. I was getting read more
I don't use a specific pen, nor do I wear a lucky writing hat when I sit at my desk. I don't keep rotten apples in my desk drawer to sniff for inspiration, although this apparently worked for the German writer, Friedrich Schiller. And on the subject of clothing: Unlike Victor Hugo, I prefer to wear some while I'm composing -- but that's just me. The rest of you do what you like ...
"Shame and shamelessness equally there, like a random toss of a coin in the air." ~ Bob Bennett
To read today's portion of scripture, follow this link to Biblegateway.com or find the following in your Bible:
Leviticus 9:7-10:20
Mark read more
Good morning!
And it is a VERY good morning. Last night I finished a gigantic project. The moment I sent off the last file, I shut my laptop (my loaner laptop, that is. But that's another story), wrapped a blanket around my shoulders, and went read more
It's Meatless Monday!!! And today, we have my new favorite side dish: Spicy Vegan Slaw. Now, don't get your knickers in a twist over that middle word in the title. It's just five little letters. Try it out: say "vegan." read more
To read today's portion of scripture, follow this link to Biblegateway.com
or find the following in your Bible:
Genesis 16:1-18:15
Matthew 6:1-24
Psalm 7:1-17
Proverbs 2:1-5
"Do not lay up for yourselves treasures on earth, where moth and rust destroy and where thieves break in and steal; but lay up for yourselves treasures in heaven, where neither moth nor rust destroys and where thieves do not break in and steal. For where your treasure is, there your heart will be also" (Matthew 6:19-21).
When we bought our 13 acres of woods 24 years ago, we were little more read more
So … let's pretend that instead of being August 17th, it's MARCH 17th. Because if we do that, then I won't be five months late in posting this St. Patrick's Day recipe. Which I am.
I made these for the first time this year, read more
This is absolutely no-fail and sure to please. It's one of those recipes you remember with relief when you need something hearty and beefy ... and something that practically makes itself.